Mehr zu Act of Aggression
Ubisoft, Riot Games und mehr…
---
12. August 2014 von moby3012
---
Nachdem wir uns zunächst mit den großen Publishern und den Konsolenherstellern beschäftigt haben geht es nun an die "etwas" kleineren Hersteller. Klein ist jedoch relativ.
Ubisoft bietet mit einem recht spannenden Lineup heute den Auftakt. Mit Assassin's Creed Unity und Assassin's Creed Rogue werden dieses Mal gleich 2 Titel der erfolgreichen Action-Adventure Serie vorgestellt. Far Cry 4, The Crew und Tom Clancy's The Division runden das Hardcorelineup von Ubisoft ab. Weiterhin tritt der französische Hersteller mit Casual Titeln wie Just Dance 2015, Shape Up und Just Dance Now an. Die Siedler – Königreiche von Anteria ist eines der wenigen wirklichen Strategiespiele, welche es in diesem Jahr in Köln zu sehen geben wird.
Riot Games steht im Zugzwang, die Spielerzahlen ihres Zugpferdes League of Legends stagnieren und Herausforderer Valve konnte mit Dota 2 mächtig Aufmerksamkeit auf sich ziehen und droht dauerhaft an Riot vorbei zu ziehen. Was hat Riot im Köcher um den drohenden Abstieg auf den undankbaren zweiten Platz noch zu verhindern? Riot hat bereits den eigenen GC Stand vorgestellt und es sieht derzeit nicht nach Überraschungen aus. Es gibt wieder einige Turniere, Funspiele und Cosplay Wettbewerbe. Jedoch scheint sich der amerikanische Hersteller derzeit nicht fortzubewegen und nach wie vor keine Neuigkeiten in Form eines neuen Spiels präsentieren zu können.
An Echtzeitstrategietiteln gibt es neben den Siedlern noch mit Act of Agression von Eugen Systems einen möglicherweise vielversprechenden Kandidaten zu bestaunen.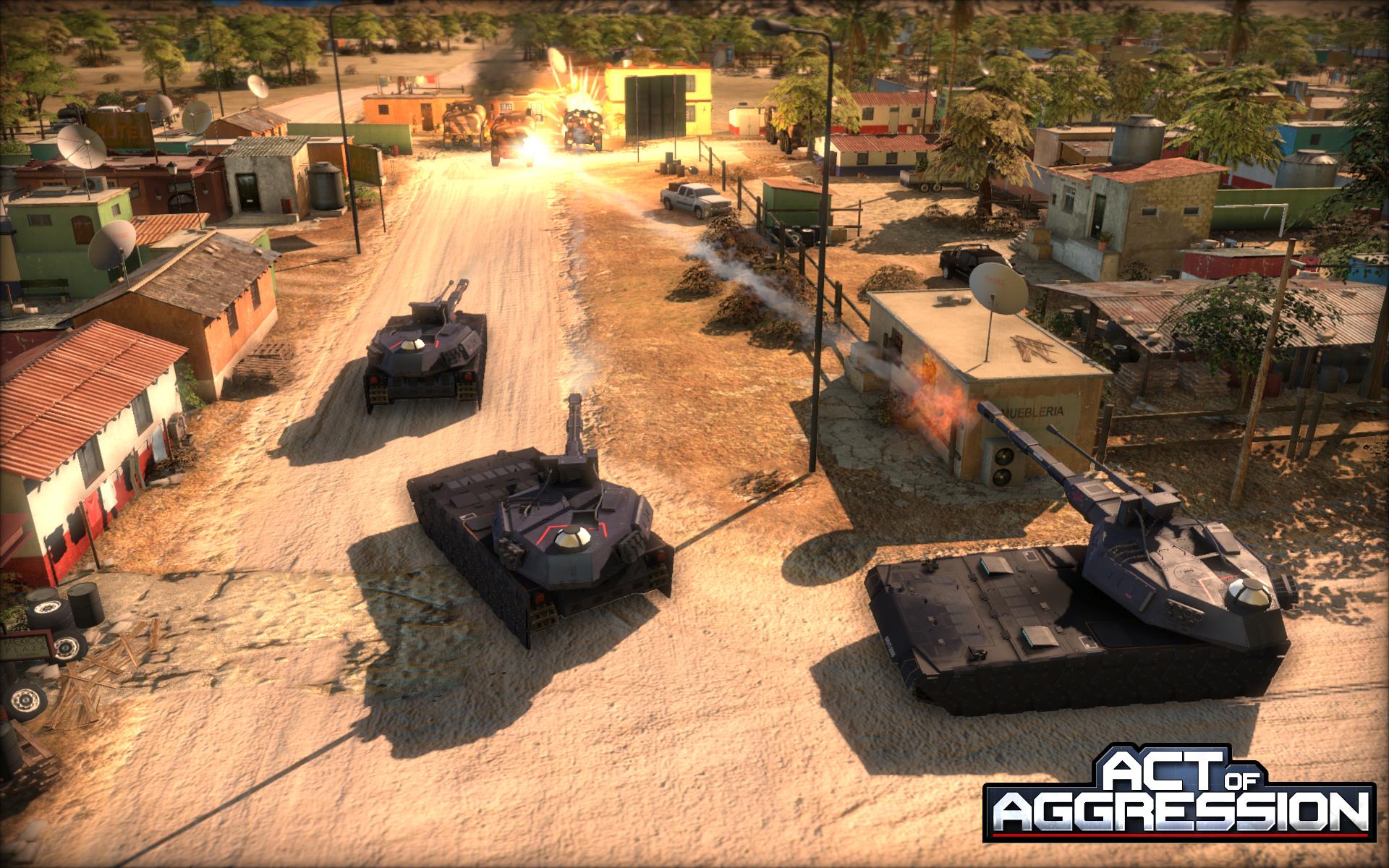 Weiterhin wird Grey Goo von Petroglyph auf der Messe vertreten sein.
Was sind eure Highlights auf der diesjährigen Spielemesse in Köln?
---
Kategorie(n):
News
| Tags:
Branchennews
---