Möglichkeiten deine Inhalte bei uns zu veröffentlichen!
News & Kolumnen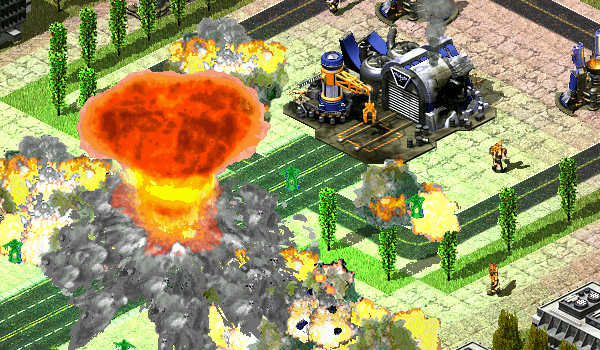 Sende uns News zu deinem Projekt ein, oder schreibe eine Kolumne zu einem spannenden Thema. Nach einer kurzen Überprüfung kann dein Artikel bald auf unserer Startseite stehen!
Downloads
Du hast eine Reihe von coolen Wallpapern erstellt oder einen inoffiziellen Patch zu einem C&C Spiel? Du willst deinen Mod bei uns hosten oder dein Kartenpaket? Dann melde dich bei uns an und Lade deinen Download auf unseren Server!
Medien einreichen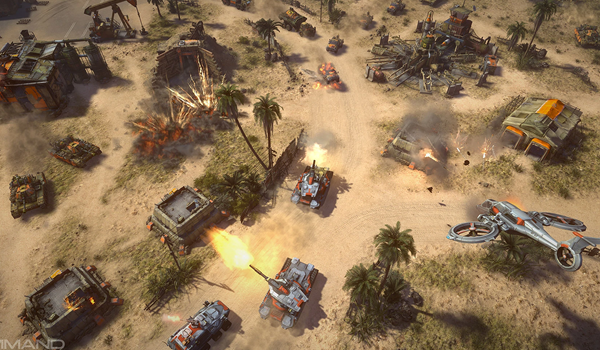 Du hast einen coolen Clip auf Twitch oder youtube erstellt oder eine ganze Let's Play Reihe als Youtube Playlist erstellt? Auch Bildergalerien von Flickr sind herzlich willkommen in unserer Medienbibliothek!
Stelle Events ein!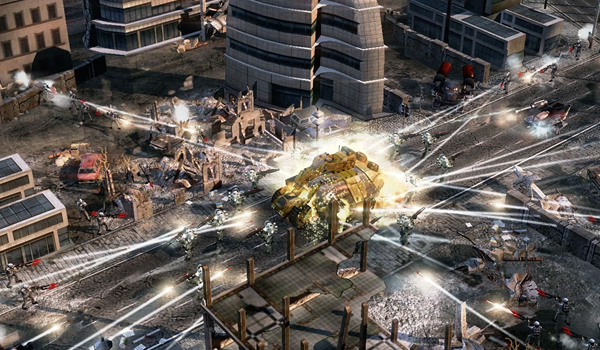 Unser Eventkalender sorgt dafür, das die Community alle Termine im Überblick hat! Du hast ein cooles Event oder gewinnspiel am Start und möchtest diese Termine in der Community bekannt machen? Dann nutze unseren Eventkalender!
Livestreams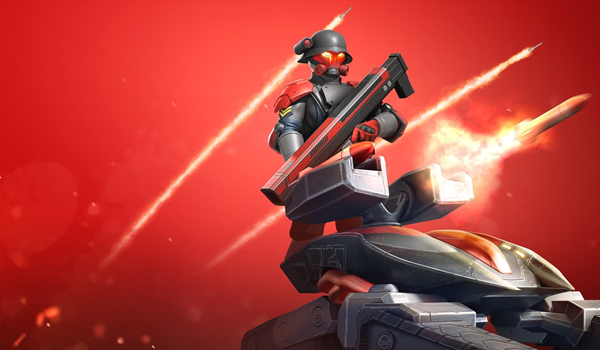 Unser modernes Livestreamsystem sorgt dafür, dass dein Command and Conquer Stream automatisch bei uns verbreitet wird. Alles, was du dafür tun musst, ist auf Twitch ein Command and Conquer Spiel auszuwählen und den Stream zu starten!
Sei Teil der Community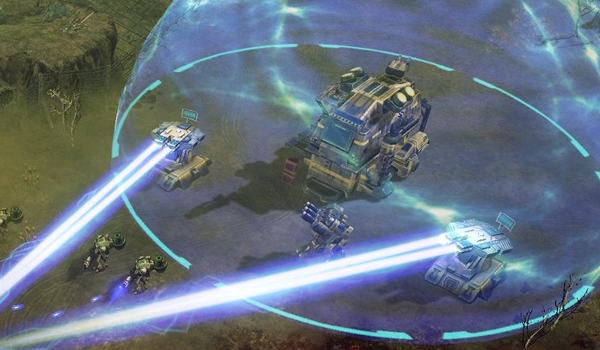 Du kannst auch mit uns im Forum oder im Discord direkt in Kontakt treten und mit der Community über die brandheissen Themen rund um das beste RTS Franchise der Welt sowie viele weitere Themen diskutieren!