Battlecast Episode 6 – Interview with Joe -Kane- Kucan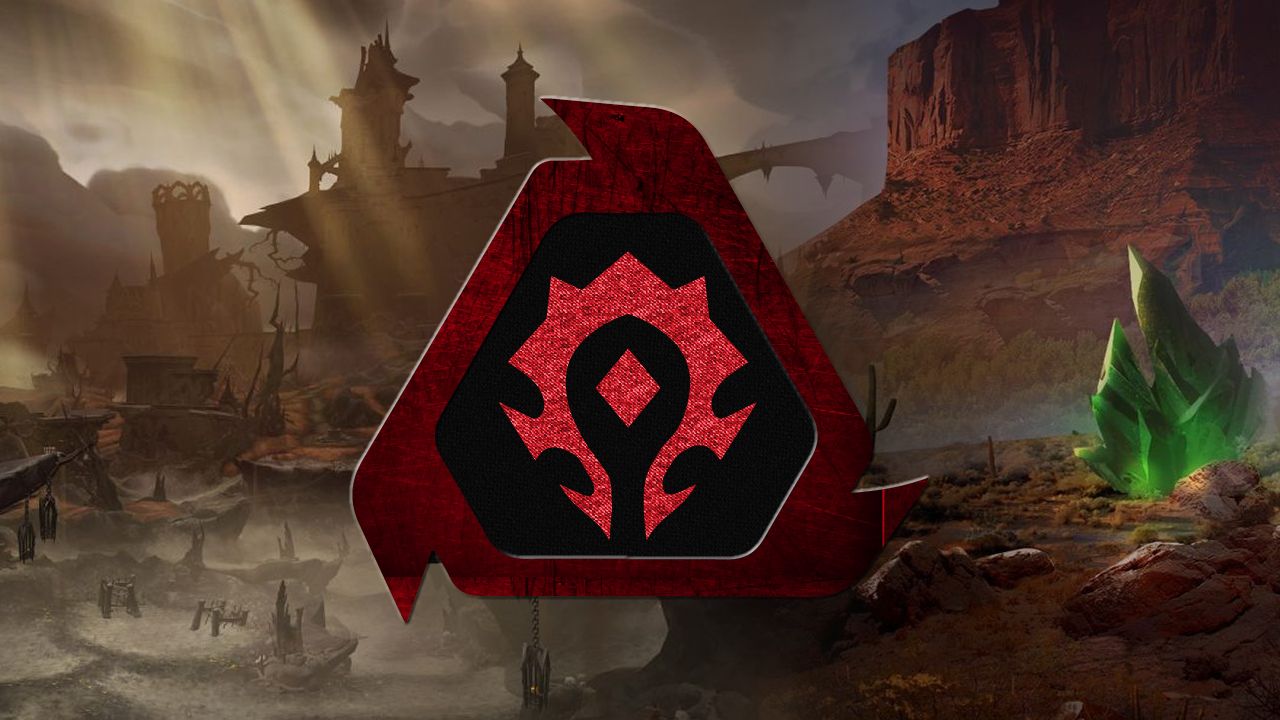 As the finale of our C&C Legends talk-special we had the unique opportunity to have a rare talk with the villain of the C&C series. Joe -Kane- Kucan. Have Fun!
Ihr könnt unseren Battlecast Podcast auch abonnieren auf Apple Podcasts und Spotify
Im Podcast behandelte Spiele:
Keine Spiele gefunden.