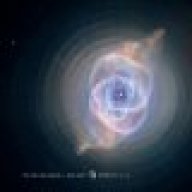 Feb 19, 2014
15,633
145
285
Moin,

hab mir letztens "Avengers: Infinity War" aufgenommen und wollte es anschauen.
Hab dann gemerkt, dass ich da gar nicht mitkomme, da mir wohl mindestens ein Film vorher fehlt.

Also gesehen hab ich "
Marvel's The Avengers
",
Doctor Strange und der neue Spider-Man sind mir auch bekannt.
Dann müsste ich jetzt nur noch "Avengers: Age of Ultron" angucken (dass am 11.03. im TV kommt) um da durchzublicken?
Oder fehlt mir da immer noch was???
Sehr komplex die ganze Geschichte

Hat da einer den Durchblick?